In November I had the luxury of being in a Josef's hair/makeup show
at the Hub in Fargo.
There were hundreds of models in wild and creative hairstyles, makeup and funky outfits made out of paper.
It was such a fun event where people could express their creativity and talent.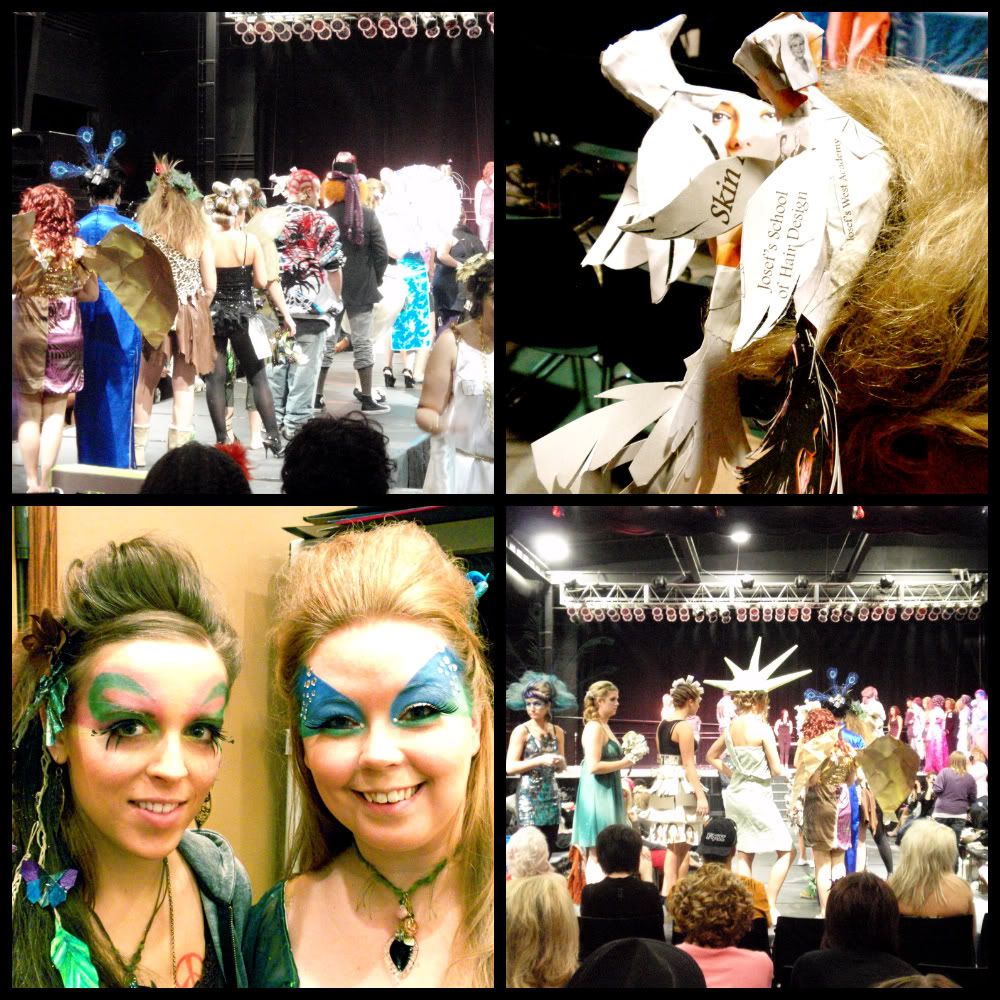 My stylist, Nikki, dressed me as a fairy (so perfect for me!) and attached origami flowers, leaves, butterflies etc onto my wings and fairy dress.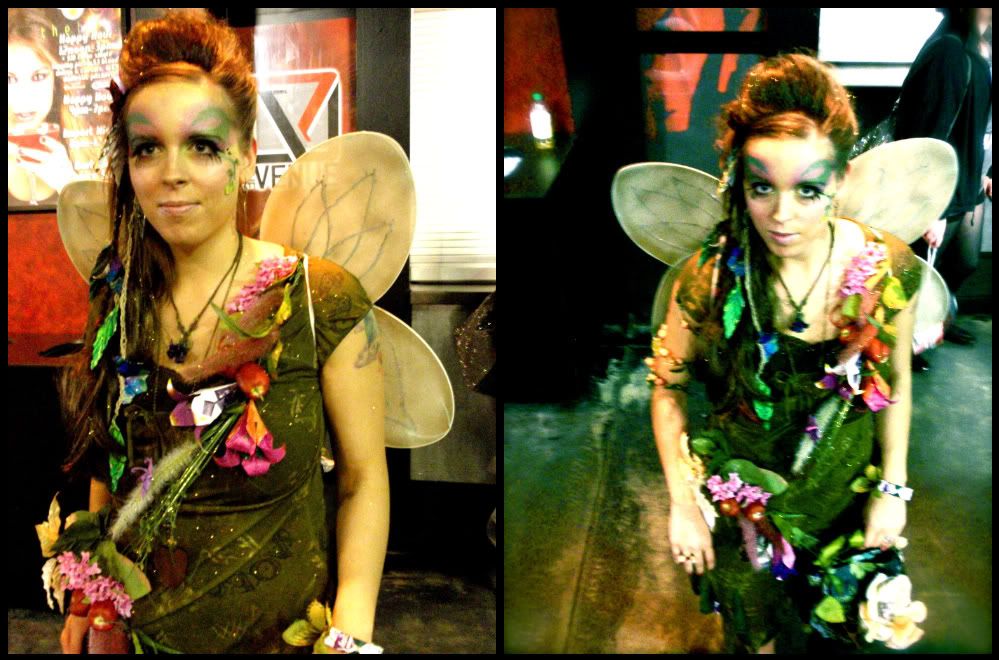 It was quite the long day, starting at 6am for makeup (my first time wearing fake eyelashes)


9am hair Nikki applied a pony hairpiece and styled it to the side, adding origami flowers and leaves to the hair.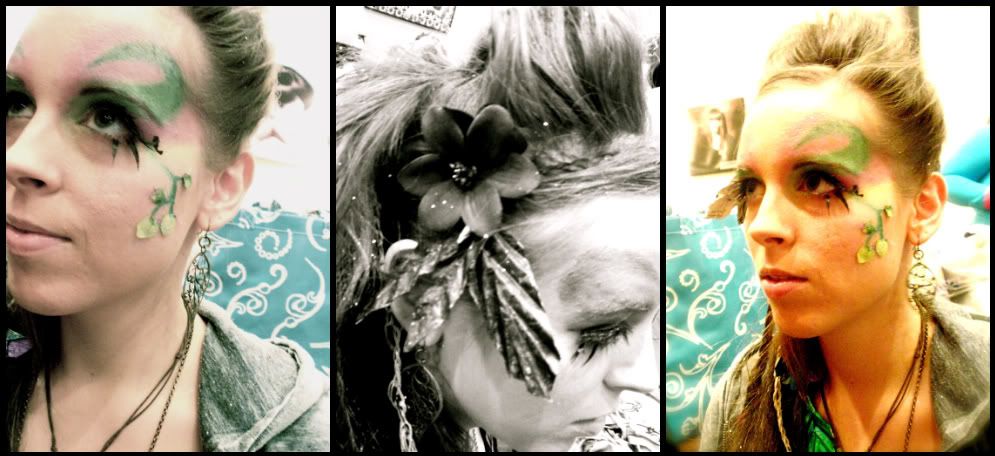 Lots of glitter and hairspray later and I was finished by noon, which everyone then met at the Hub Venue to practice on the runway.

The event did not start until 7pm, so, like I said, it was a long day, but so worth it!
My cute husband came to the fashion event to watch and support me!